We help you achieve your goals by bringing you the right tech talent.
Company
We are 8 years old and have grown organically, keeping quality as our core focus. Most of our new clients come to us by word-of-mouth.
Introduction
Neemtree is a Specialised Talent Solutions Firm with a focus on quality tech hiring. Our services include Lateral, Turnkey, and Leadership hiring for technology roles. Our core sectors are Consumer Internet, Consumer Mobile, E-Commerce, SaaS, Fin-tech, Healthcare Tech, AI, and Machine Learning. Our focus and domain knowledge allows us to provide superior services. Our client's portfolio includes Enterprises as well as startups backed by Marquee Venture Capital firms.
Key Pillars
People
Our employees are our core strength, and we focus on continuously developing them. We put them in positions of responsibility and encourage growth. Each recruiter of Neemtree has end-to-end recruiting responsibility and interacts with Clients. We set them up for success because we believe that success makes people truly happy.
Scalability
We have built the foundations to ensure that Recruiting operations can be scaled. Each of our recruiters operates at the same base level of quality and consistency. We have ensured this by building a vast knowledge base, self paced continuous learning and use of technology.
Work Culture
We have created an open and transparent work culture that offers responsibility and rewards achievement. Our recruiters are fearless both within the organization as well as when they interact with external stakeholders.
"It's essential to look how to scale recruitment business & make business independent of one or two core people",



Ashok Reddy, MD, Kelly Services

Advisors
Our advisors have played a crucial role in supporting us from the beginning and guided us with their unique area of expertise. Some of them are also investors in Neemtree.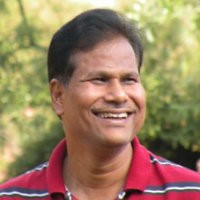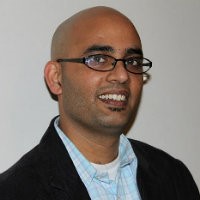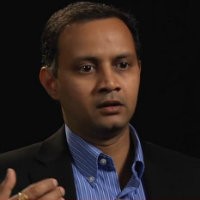 "75% of the candidates consider themselves Passive both in India and Globally. Recruitment Agencies are your best partners to reach out to Passive Candidates"