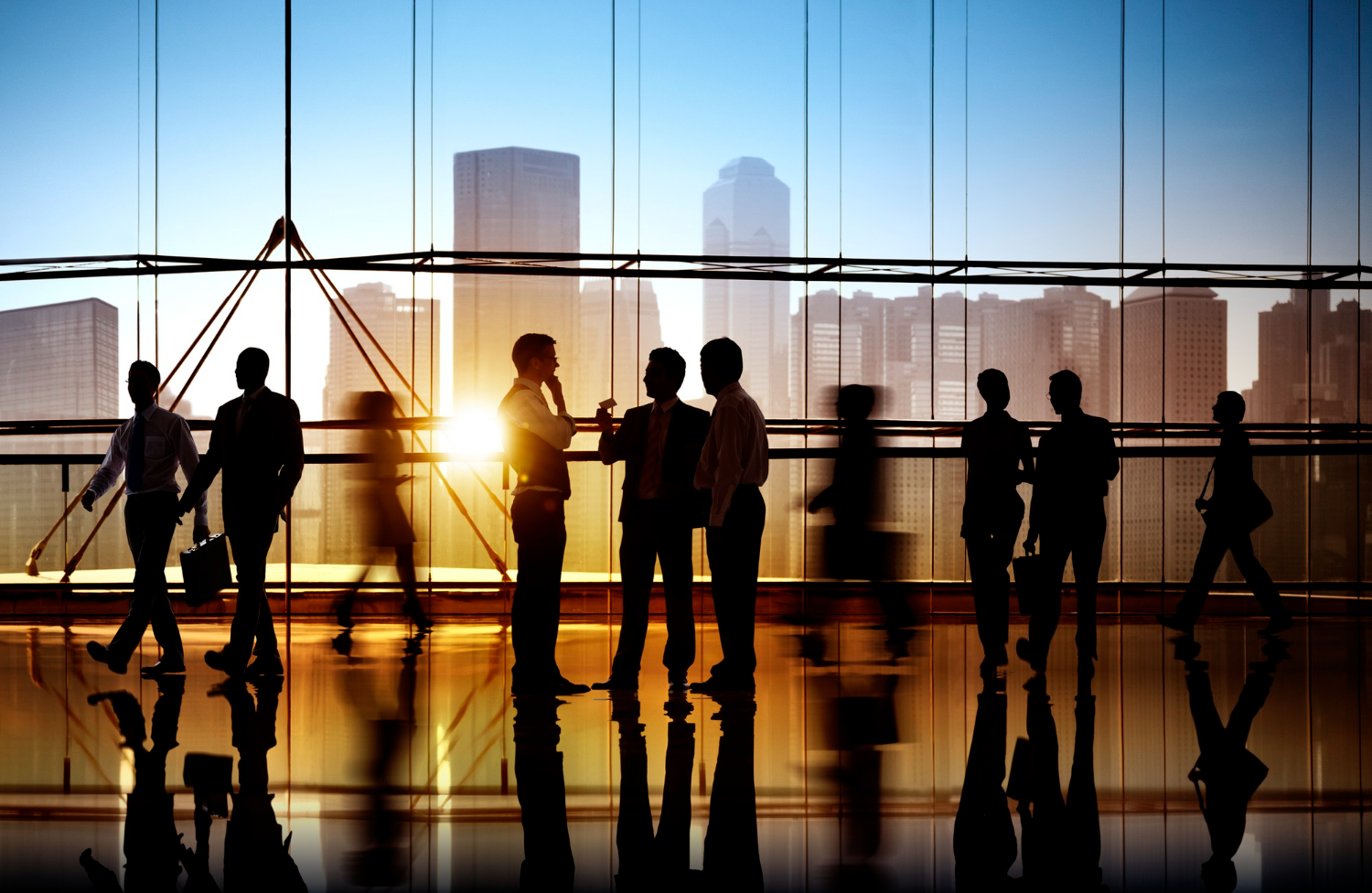 Linking Top Talent with Cutting-Edge Tech Recruitment
At Neemtree Tech Hiring, we go beyond being a typical placement consultancy. We serve as the link that brings together tech professionals with companies seeking their expertise. Our dedication to delivering excellence, fostering innovation and embracing technology distinguishes us in the realm of Talent Acquisition.
Why choose Neemtree Tech Hiring as your Recruitment partner?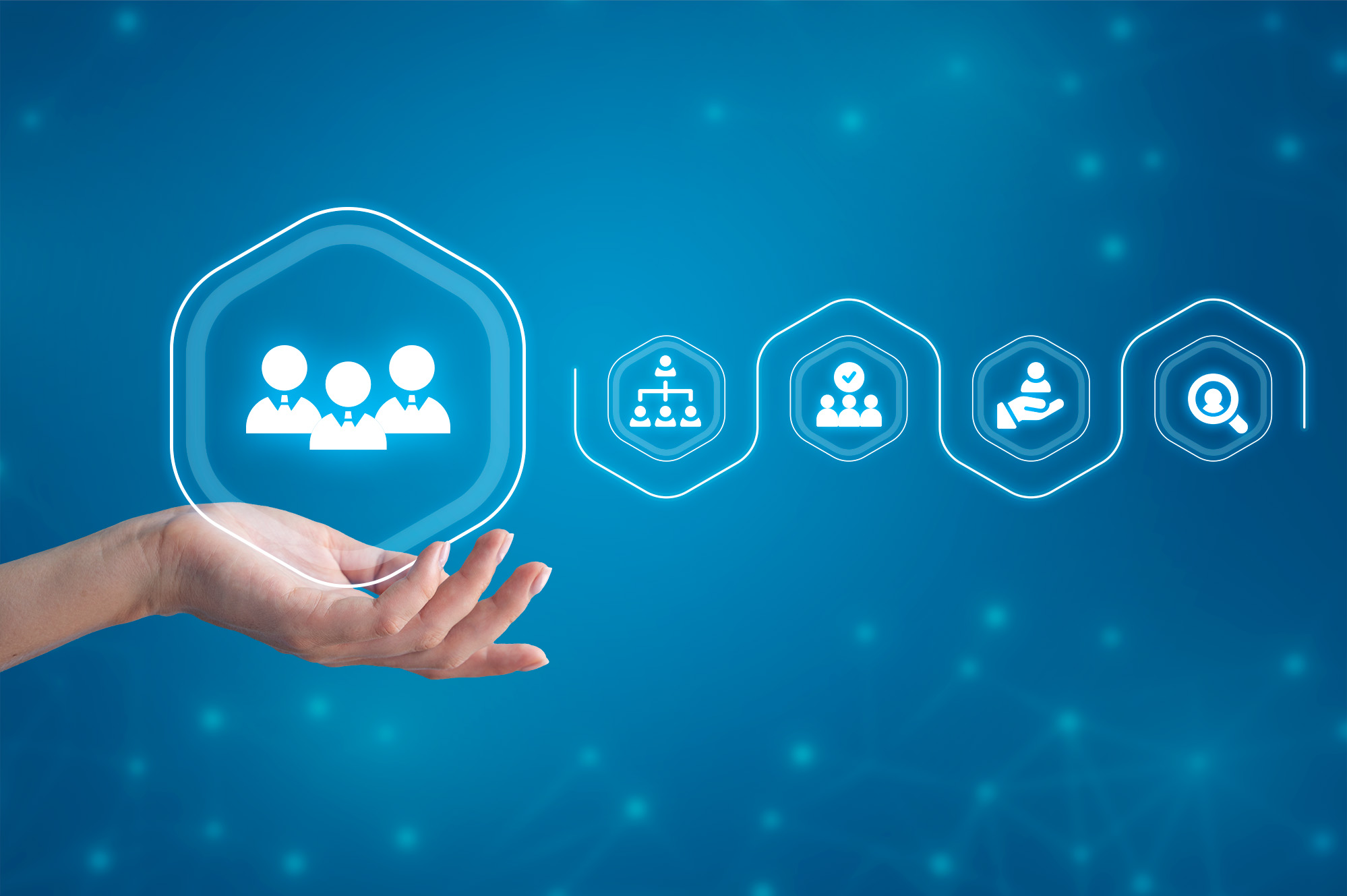 Expertise in Tech Recruitment: Our team is composed of professionals who specialize in Tech recruitment who have worked in the tech industry, we understand the unique challenges and needs employers and job seekers face in such a fast-paced environment.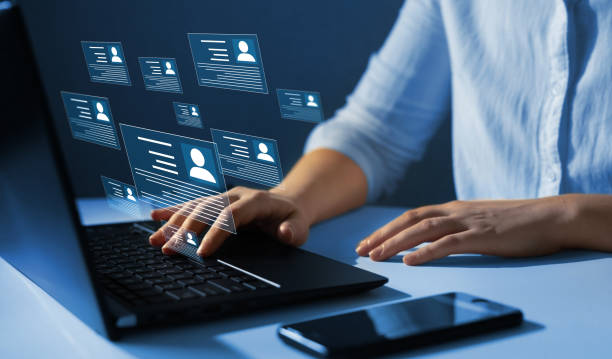 Tech enabled solutions: AI-driven algorithms and data-driven insights enable us to identify the most suitable candidates for your tech roles in a timely and efficient manner.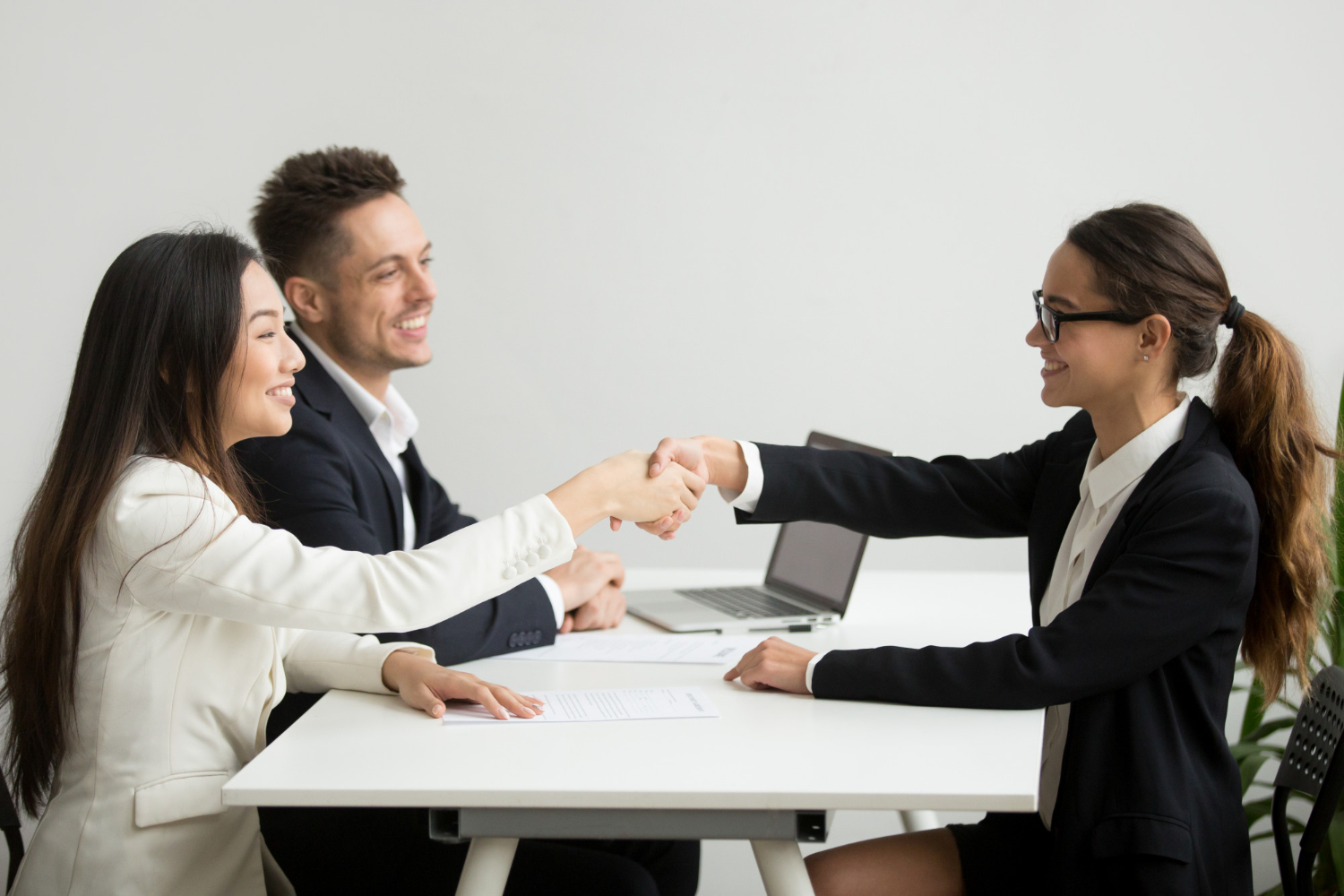 Extensive Network: Having built an extensive network of tech professionals and companies over the years, we are able to match the right talent with the right opportunities, ensuring the best possible match.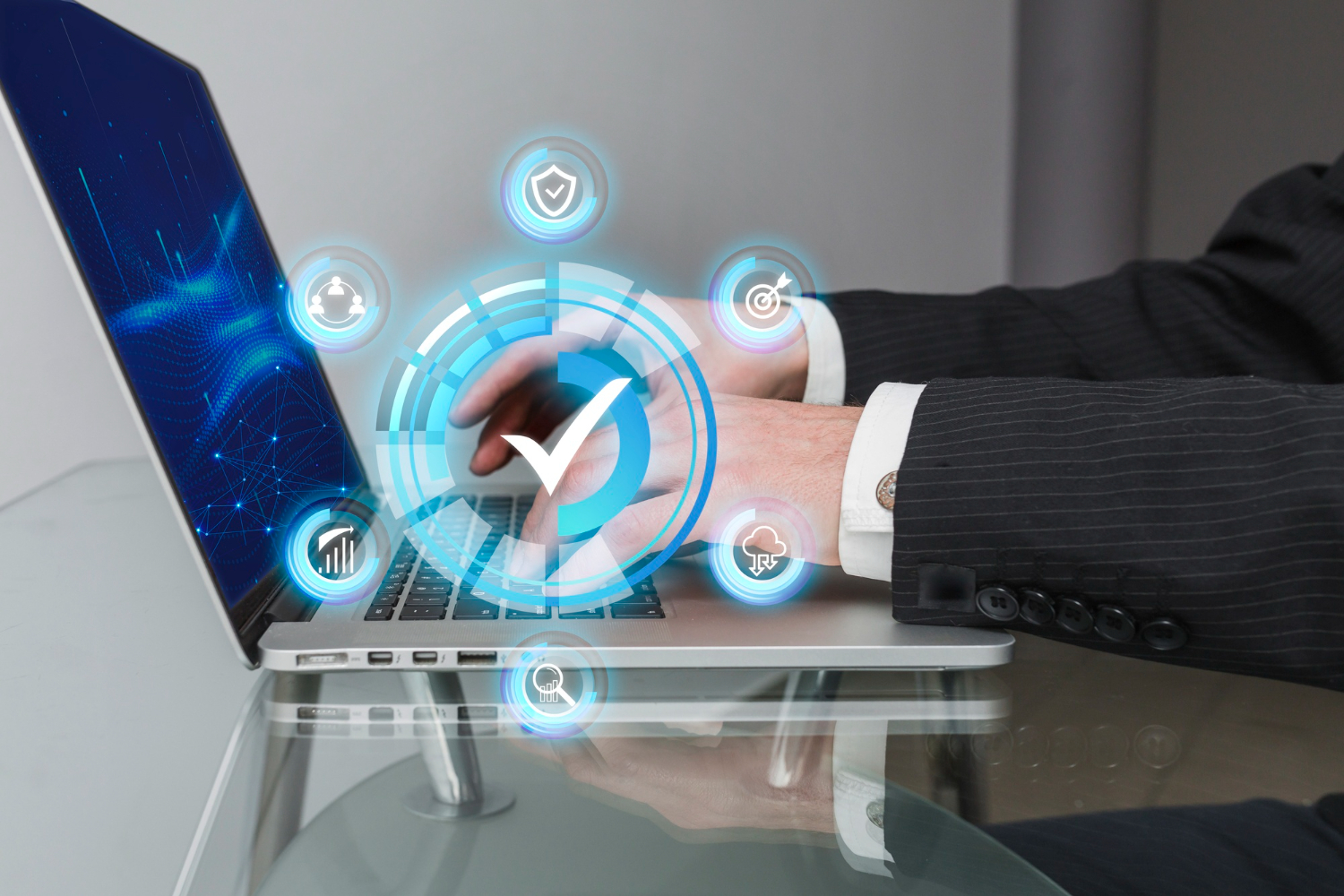 Customized Solutions: Every organization is unique and so are its recruiting strategies. As a result, we tailor our recruitment strategies to match your company's objectives, ensuring that you get candidates who not only possess technical skills but also fit seamlessly into your work environment.
We Specialize In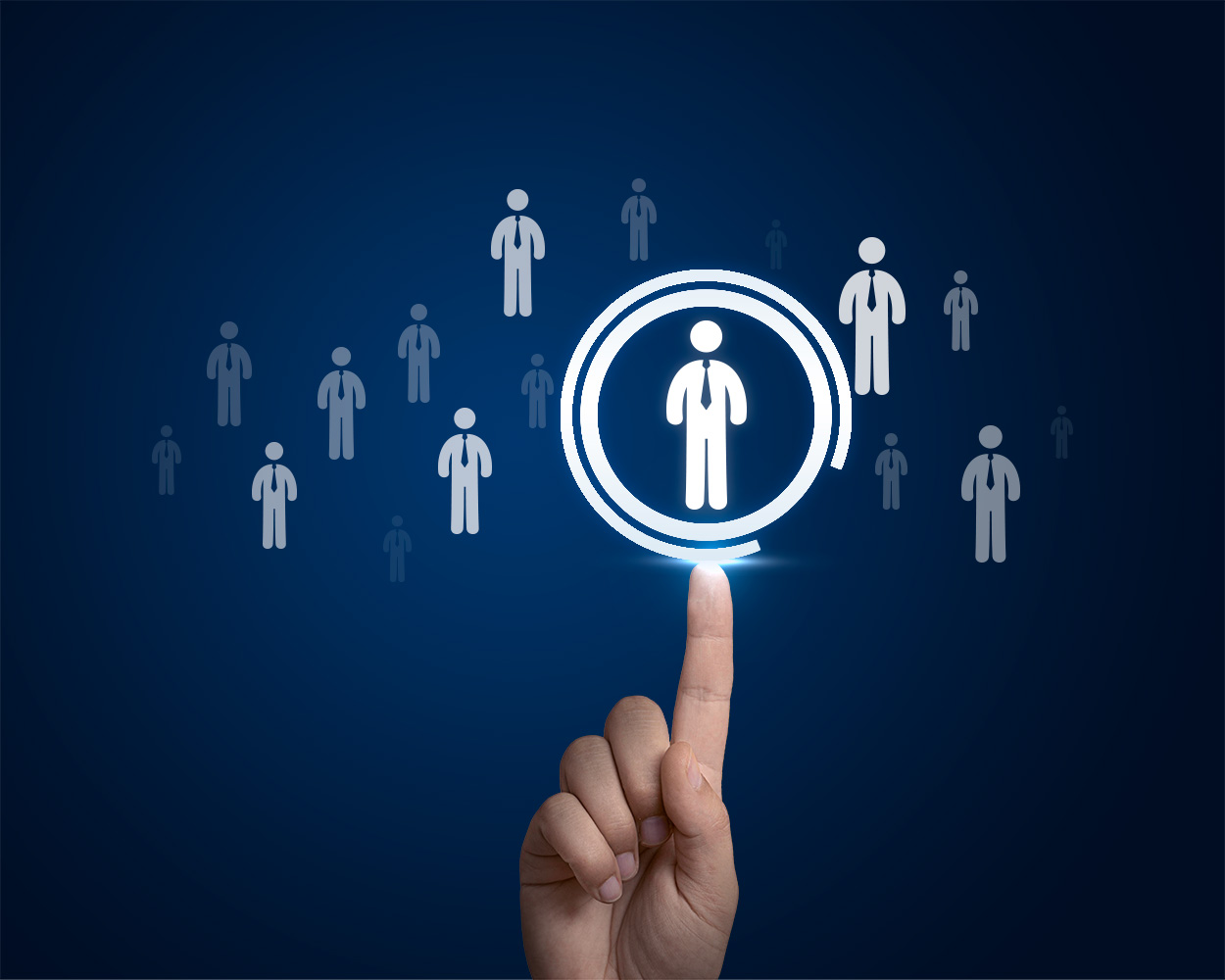 Lateral Tech Hiring
Hire experts for tech skills such as Software Developers, Product Managers and more. Through personalized assessments and comprehensive interviews conducted by domain experts within our agency, we carefully evaluate each candidate's skill set ensuring they align perfectly with your specific requirements before presenting them as potential hires.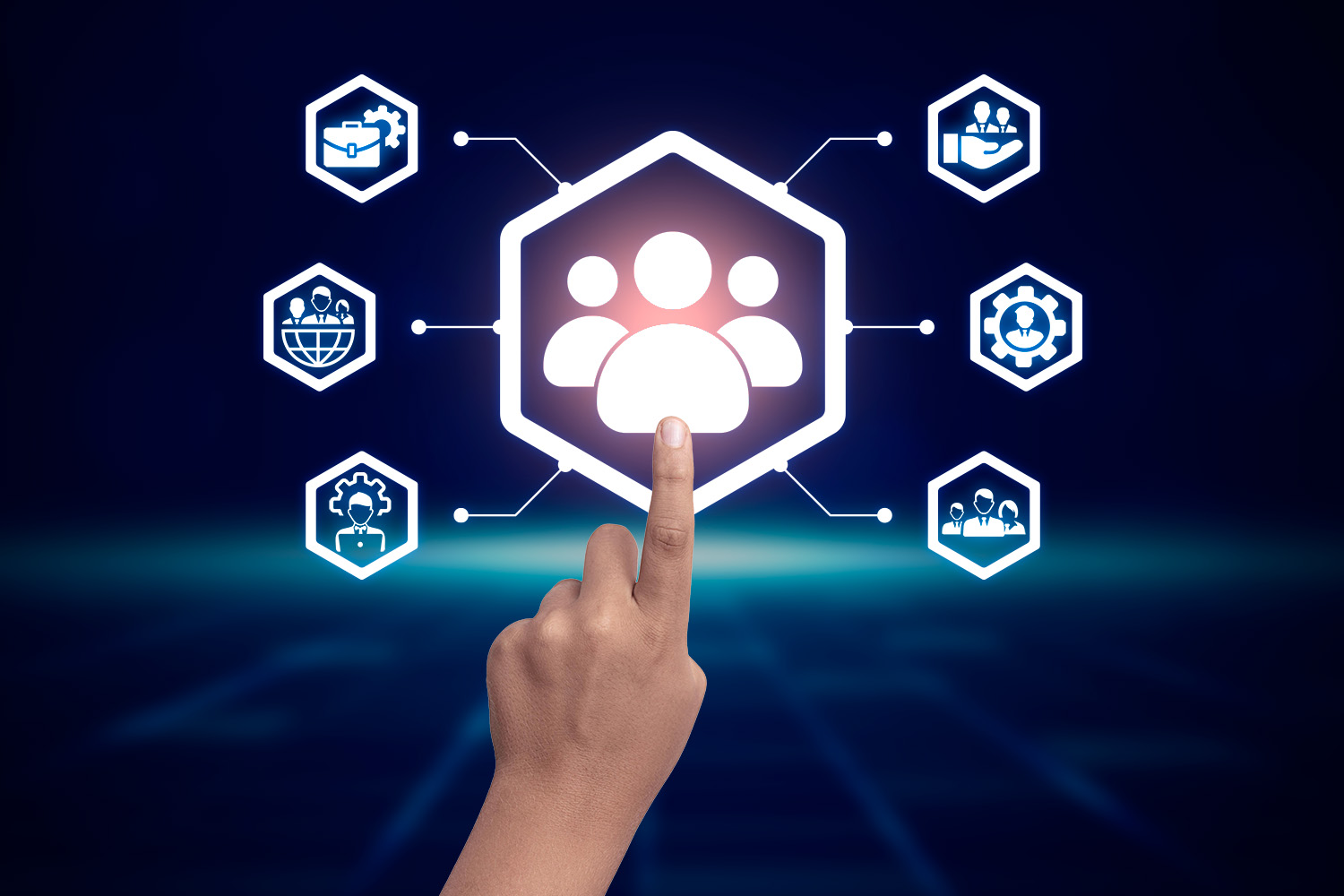 Turnkey Tech Hiring
Setup complete tech teams for a new location or project. With turnkey tech hiring, businesses can outsource the entire process to specialized agencies or platforms that handle everything from initial job postings and candidate screening to final interviews and onboarding.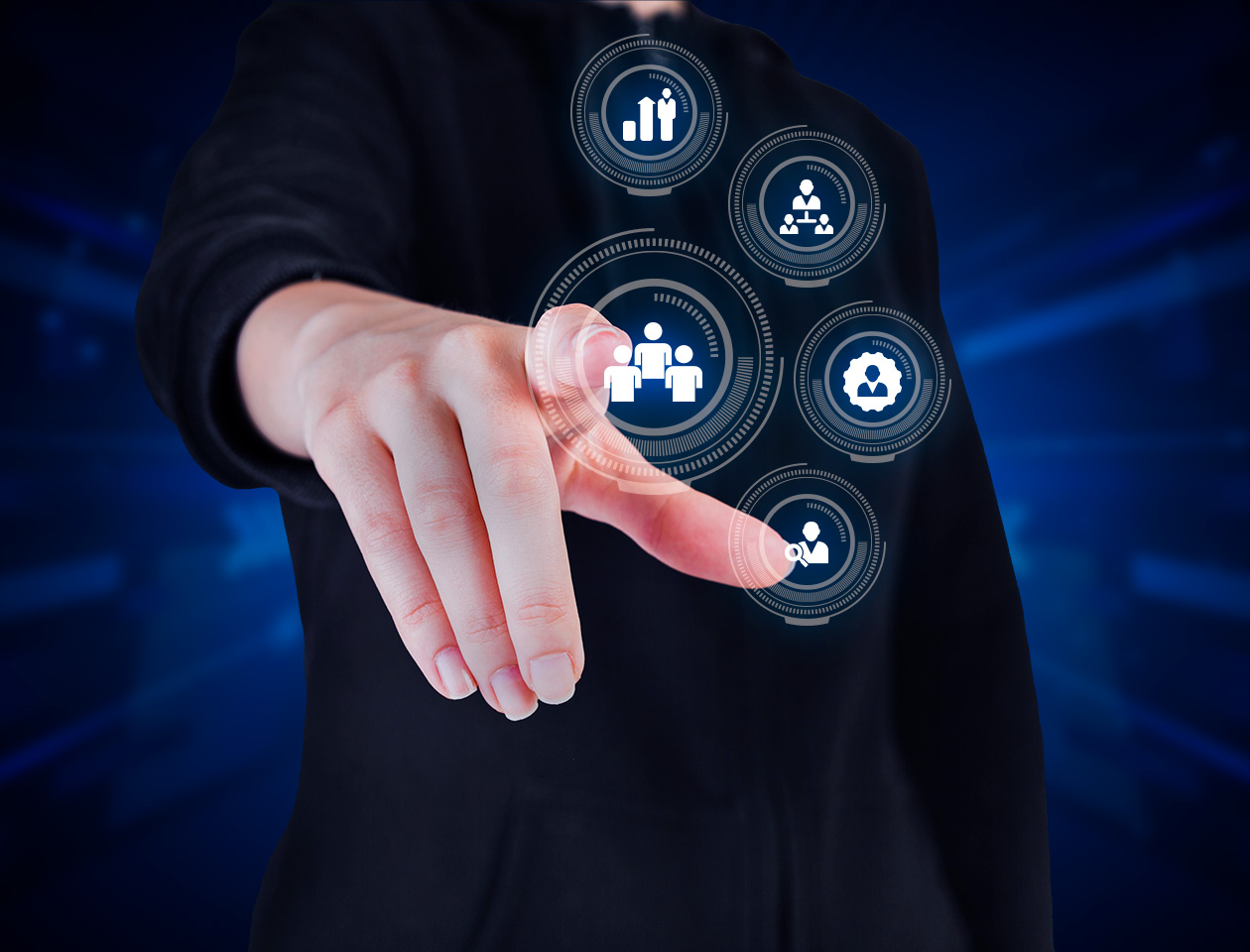 Leadership Tech Hiring
With Leadership Tech Hiring, we hire tech architects and leaders for key technology functions. With an unwavering commitment to precision and innovation, We understand the unique demands and nuances of tech leadership roles and work closely with both clients and candidates to ensure an ideal match.
Learn more about how our services can streamline your tech hiring needs, visit our LinkedIn page.
Neemtree Intro